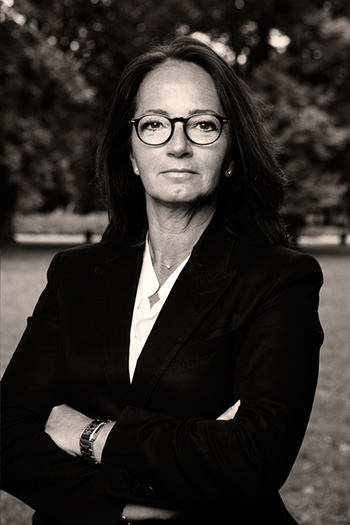 In 1997 I founded the law firm Ghatan Bauer. In the past 14 years since then, we have grown into a law firm that successfully provides small, medium and listed Swedish and international companies professional and cost-effective business law advice.
We have been trusted to follow many of our clients on exciting journeys from small private companies to major global players and have helped them make important and long-term decisions that have secured their expansion, built value and created sustainable development.
Today, we work with contractual matters, company law, intellectual property and CSR advice in order to generate profit and competitive advantages for our clients. Competence and quality are our keywords and we always strive to act in a proper, knowledgeable and well informed manner.
Afsaneh Ghatan Bauer, CEO and founder.