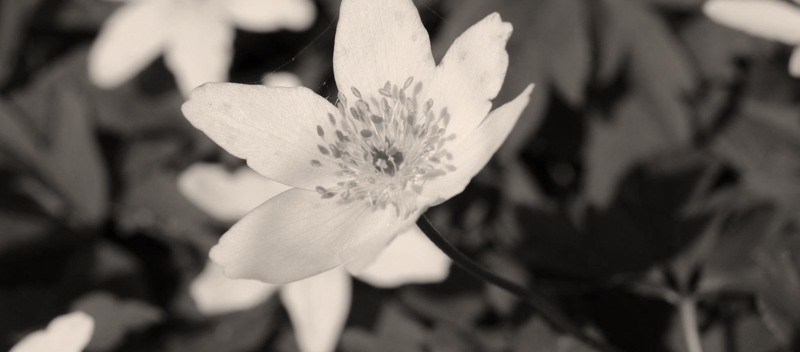 Ghatan Bauer is a small law firm with great expertise. We always take on our assignments with great commitment and responsiveness. We always work with our clients in focus on the basis of your needs and desires to create the best possible results.
With us you will experience a personal touch and we take the time to get to know your situation. A satisfied client is our best reward, and our passion.
Please Contact us to find out more.